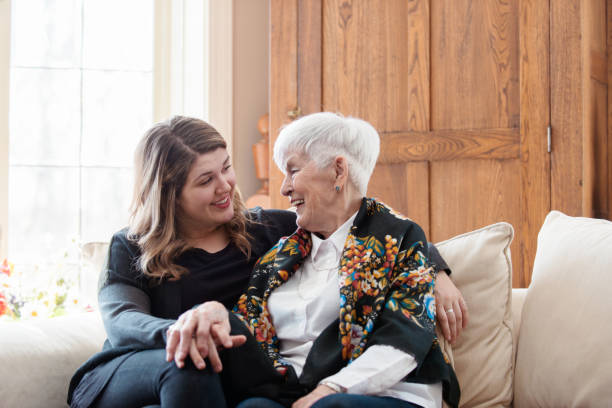 Executive Physical Exams
Annual physical exams, included for free with my program, are proven to be one of the most effective ways to improve the health of patients and diagnose urgent medical conditions. My comprehensive annual physical exam is an exceptional preventative practice for all people, regardless of their prior medical history or age.
I understand that scheduling a physical exam can often be time-consuming, and that is why our process is completely simple and straightforward. Below you will learn all about my executive health program so you can determine how we can best assist you.
As part of my executive health program, we will conduct industry-standard procedures to screen for current ailments, assess the risk of future medical diseases, update vaccinations, and develop a custom wellness plan to keep you healthy.
By limiting the number of patients I serve, I am more accessible and better able to meet your immediate and long-term healthcare needs.